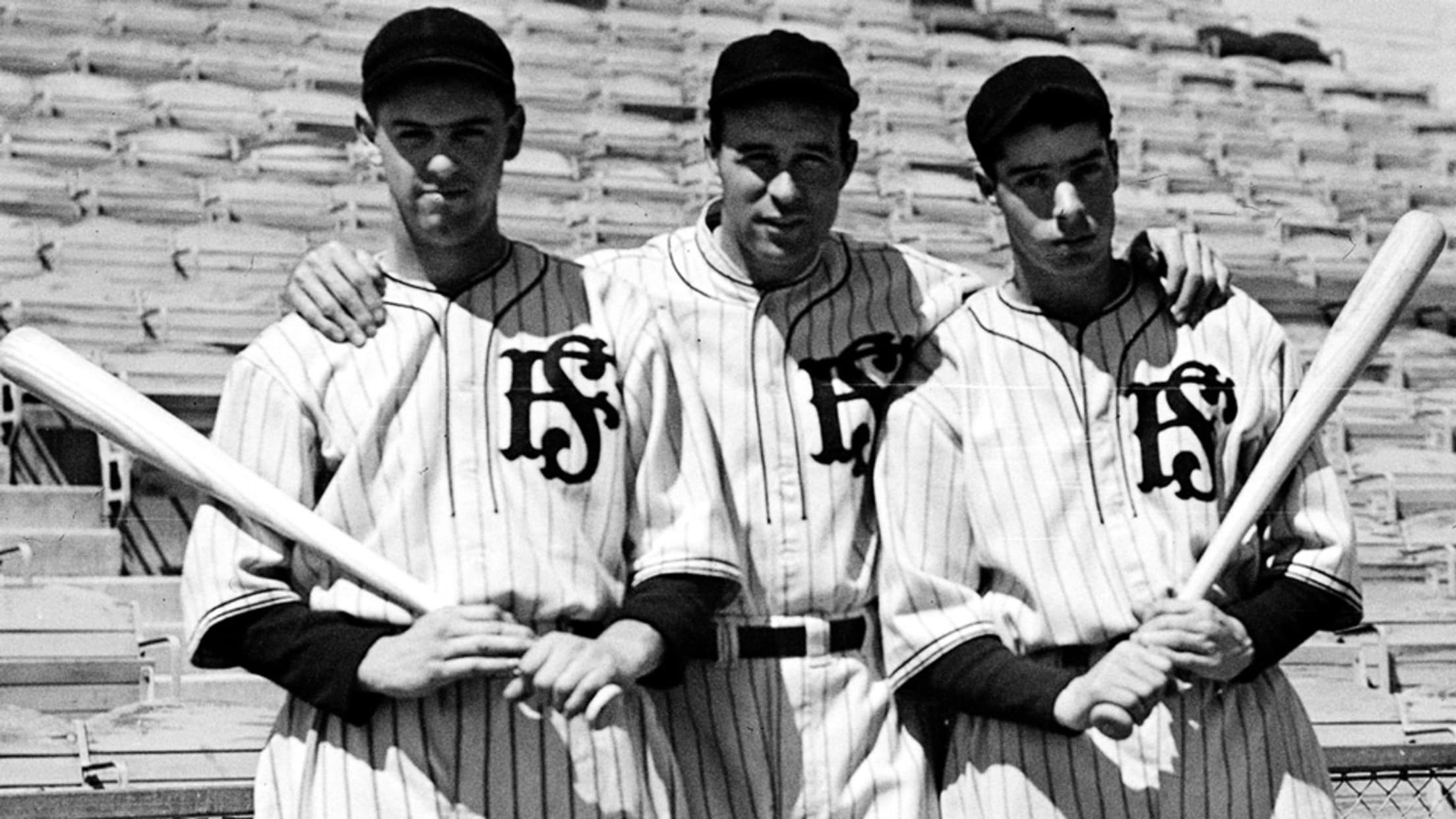 Before they were Hall of Famers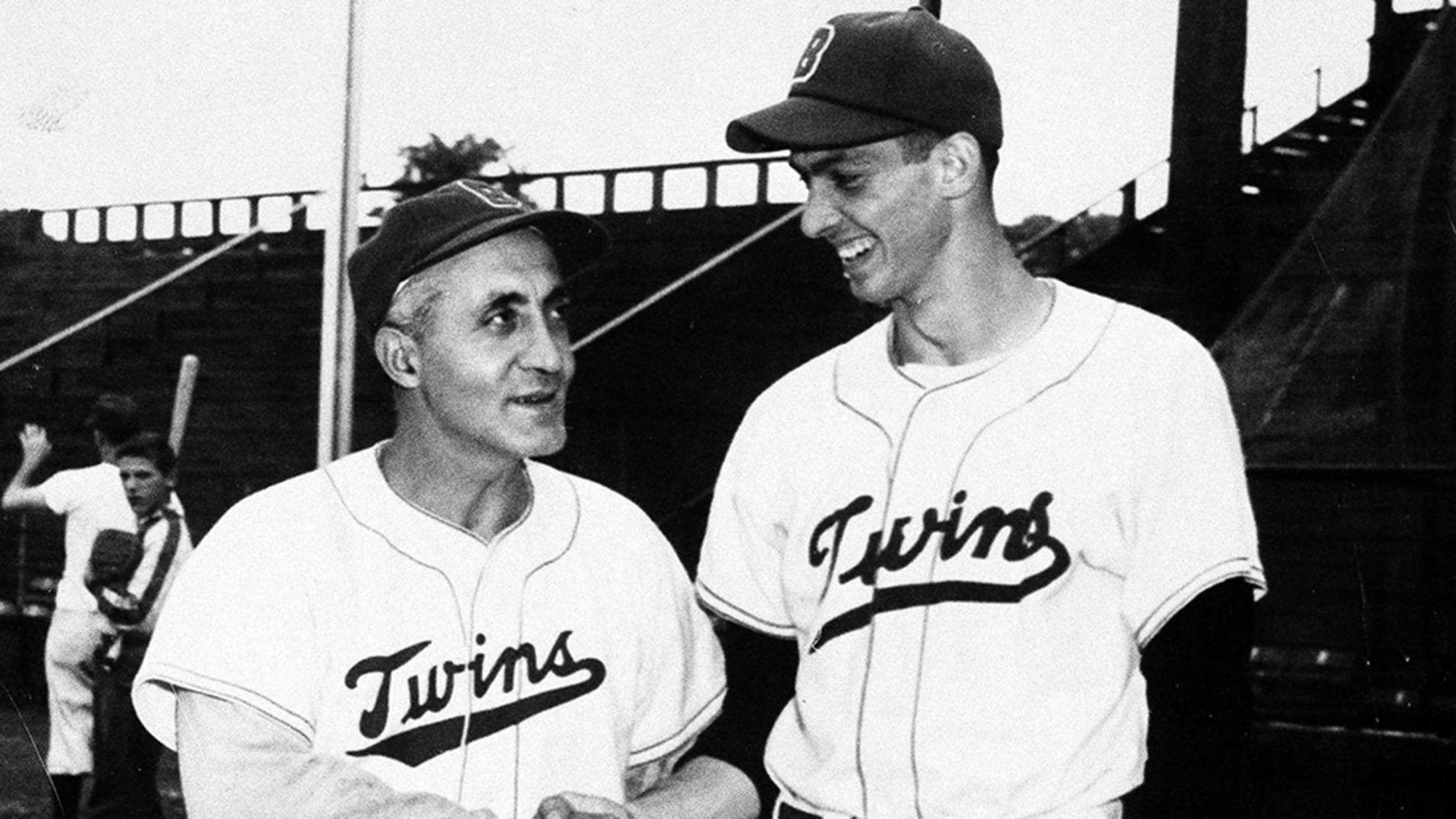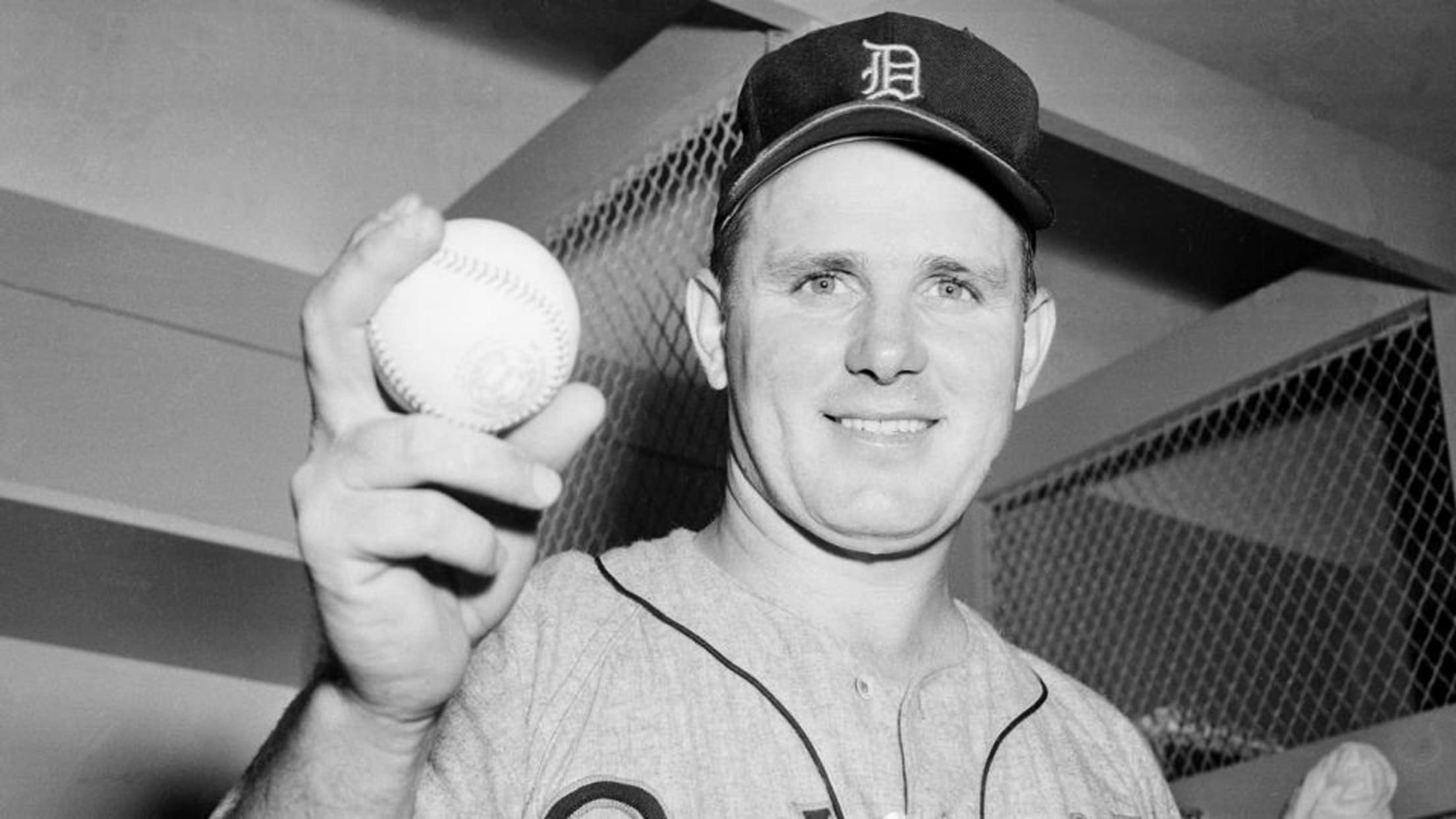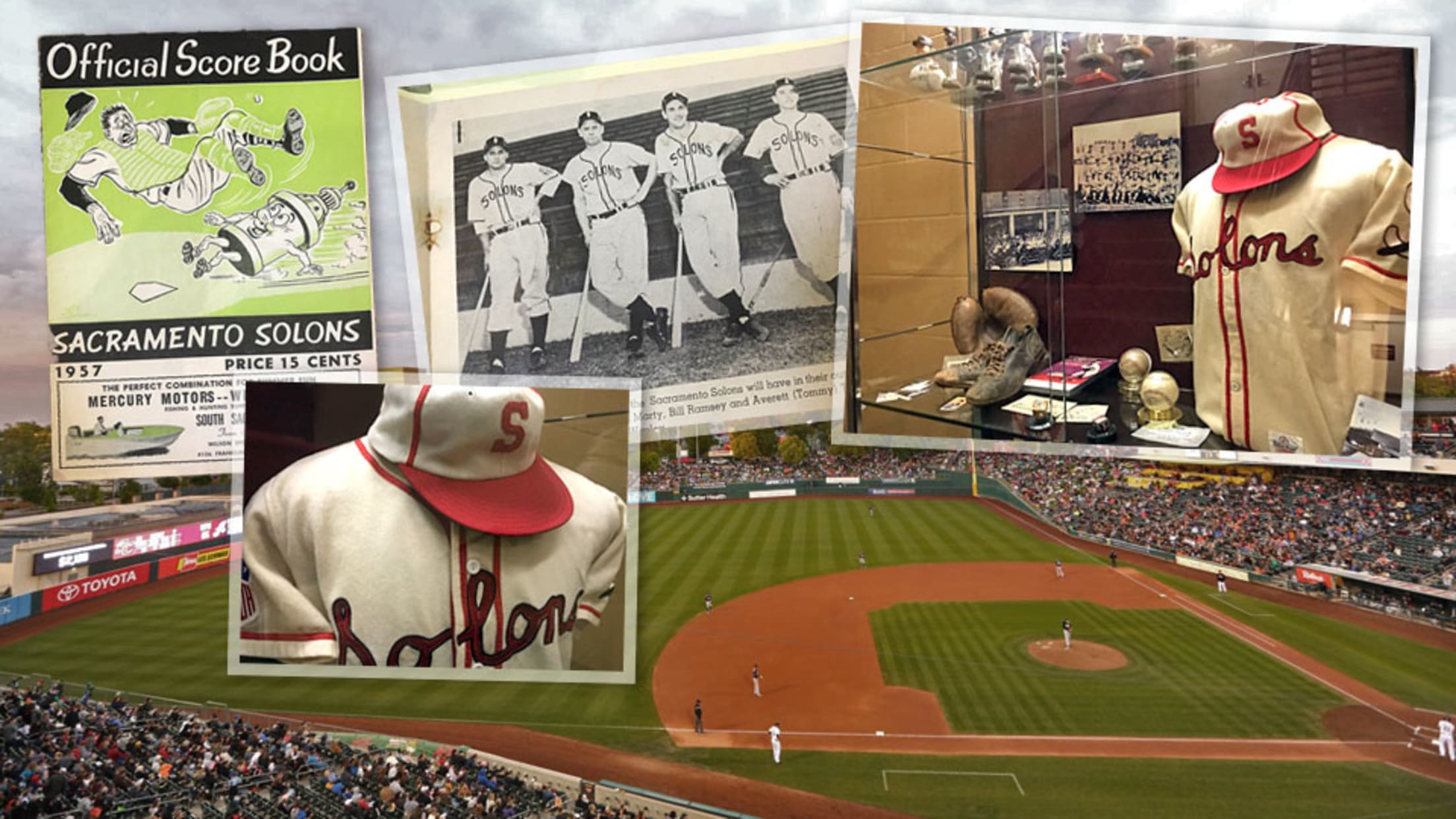 Michael Jordan in Birmingham
In February 1994, four months after the first of his three retirements from the NBA, Michael Jordan signed a Minor League contract with the White Sox. Look back on his season in the Double-A Southern League.
Elway eyes the Bronx
Before he was the top overall selection in the 1983 NFL draft, John Elway was a 22-year-old starring in the outfield and at the plate in the New York-Penn League.